5 tags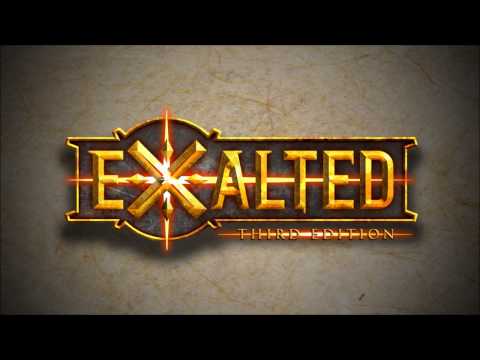 5 tags
3 tags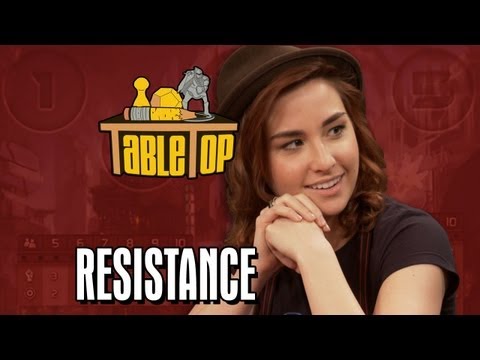 3 tags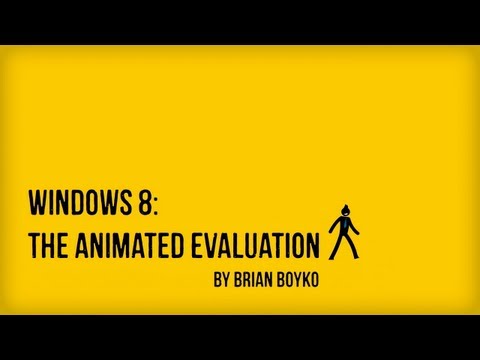 5 tags
6 tags
2 tags
4 tags
I Don't Have Time →
5 tags
4 tags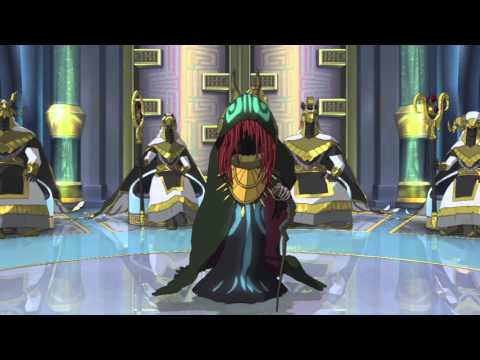 5 tags
6 tags
1 tag
Computação em Evidência →
Decidi separar meus posts "sérios" sobre computação, arquitetura e assuntos relacionados no blog acima. Se quiser ler sobre essas coisas siga o link. Se você está apenas interessado na mesma computaria explícita de sempre, ela vai continuar aparecendo por aqui.
3 tags
Server Dump →
Eeewwww.
A little help: Use Cases →
petelacey: If we're gonna talk about this, it needs a name. Spyder is the internal code name for the project I mentioned last week. The key component of Spyder's clean architecture is the use case. If this were a proper DCI-architected application (and it's not), use cases would be the "I;" the…
6 tags
BDD As If You Meant It →
6 tags
Rails on Objects (Presentation) →
por Josh Adams. Uma implementação interessante de uma arquitetura orientada a objetos em Rails.
5 tags
7 tags
A little help: Making Uncle Bob Happy →
Se alguém perguntar no que eu estou trabalhando hoje em dia, eu vou apontar para este link: petelacey: Here at Sonian the Web Development team has a rare opportunity: a green-field, high-impact Web development effort. Here is a peek at the application architecture. It won't mean a whole lot without an explanation. And I don't have the time to explain it all now, though I will over time. And...
7 tags
3 tags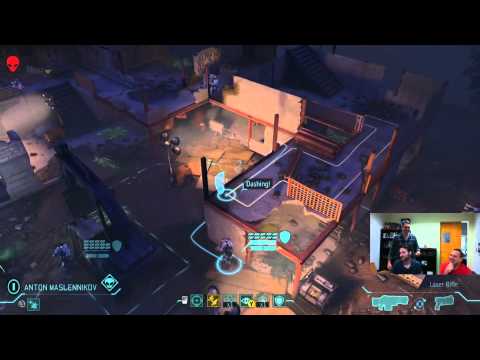 4 tags
Personal Kanban
Kanban é uma técnica administrativa inventada pela Toyota para gerenciar linhas de produção, e depois canibalizada por equipes de desenvolvimento de software para gerenciar seus projetos. Posso dizer que nesse contexto ela funciona maravilhosamente, bem melhor que os métodos de desenvolvimento mais "tradicionais", estilo "cachoeira", que por sinal começaram a vida como...
4 tags
Watch
Why Work Doesn't Happen at Work, por Jason Friedman da 37 Signals. Nada que eu já não soubesse, mas ainda assim legal de assistir.
4 tags
Using Writing Smells to Refactor Your E-mail →
Artigos como esse tem atraído a minha atenção recentemente. (via Thoughtbot)
2 tags
Honduras Aprova a Privatização de Cidades →
Eu costumo achar as "previsões" do futuro feitas pelo cenário do Shadowrun um tanto ridículas, o que é perfeitamente aceitável dado que o cenário não é sério. Isso torna ainda mais espantoso o fato de algumas delas estarem se tornando realidade!
9 tags
"Realtors in Hong Kong have reported that apartments deemed haunted might sell..."
– BBC Technology: Superstitious Fund - Too Mystical to Fail
7 tags
5 tags
6 tags
6 tags
One-Click Development →
Minhas tentativas anteriores de usar Vagrant não foram muito bem-sucedidas. Será que esta "receita" é melhor?
4 tags
The Greenfield App Continuum →
Um post até interessante, descrevendo um assunto que tem estado bastante na minha cabeça.
6 tags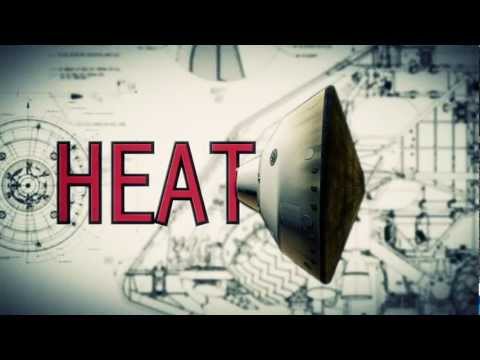 7 tags
5 tags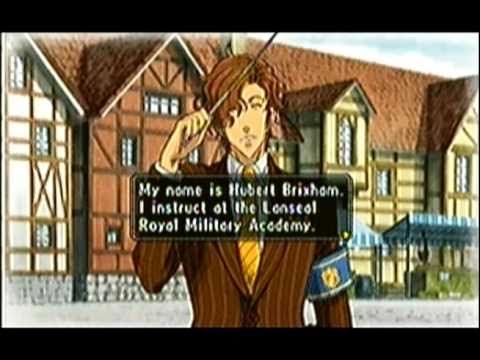 7 tags
Art Deco Batman, por Aaron Diaz →
Gostei principalmente do redesign da Asa Noturna (Stephanie Brown!).
5 tags
Software Inventory →
Artigo interessante - algumas das situações ali são familiares.
3 tags
"The goal of the future is full unemployment, so we can play. That's why we have..."
– Arthur C. Clarke
4 tags
Dados Poliédricos de Chocolate →
Parece que vai ter no casamento de um amigo. Se ficar legal (e porque não ficaria) eu vou convencer a Paolla a fazer em casa…
5 tags
PhD in Pictures →
4 tags
4 tags
Programação Paralela em Ruby Usando Threads →
Um tutorial simples que mostra uma boa maneira de começar a usar threads em implementações modernas de Ruby.
9 tags
Cyberpunk Now, a Prova Definitiva
Volta e meia eu digo que estamos vivendo agora, neste instante, o futuro cyberpunk que era tão falado lá nos anos 80 e 90. Claro que não está acontecendo exatamente da maneira descrita em Neuromancer e afins, mas que é real, é mesmo. Quer um exemplo? Um dos eventos históricos fictícios descritos no Shadowrun é uma decisão do governo dos EUA de conceder extra-territorialidade a grandes empresas,...
4 tags
4 tags
Game of Thrones Boardgame
Neste fim de semana participei de uma sessão do jogo de tabuleiro do Game of Thrones (ninguém chama essa bagaça de "A Song of Ice and Fire"). Começou com todo mundo achando que a partida ia ser rápida, e houve até reclamação que 10 rodadas era pouco. A sessão durou cinco horas. O jogo em si é divertido. O tabuleiro é um mapa de Westeros muito bem desenhado, cheio de lugares para...
6 tags
6 tags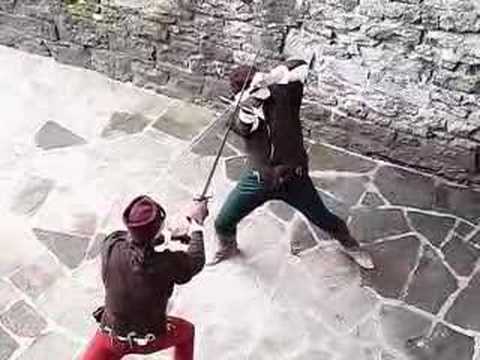 8 tags
6 tags
Nikola Tesla Foi Foda →